I have recently expanded my studio to offer online lessons via video conferencing, from the comfort of your home. Please contact me for more information and to schedule a lesson.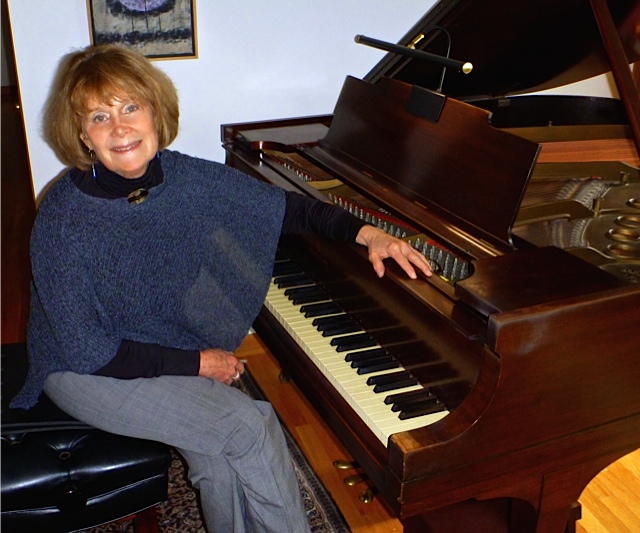 You are invited to my world… …where the arts are my passion! As a strong advocate of the arts and their connection to one another, my studio and artistic lifestyle reflect a warm, welcoming atmosphere for students of varying interests and backgrounds.
How does this relate to teaching piano? Most of my students are involved in more than one art form; they play other instruments, write, make art, act. I celebrate each student's multiple strengths and use my ever-growing knowledge, passion and skills to bring piano technique and interpretation alive as it informs the multi-faceted student.
A successful teacher/mentor is a life role model. My informal learning extends beyond writing poetry, eclectic reading, involvement in arts venues to include continuing study of the Taubman/Golandsky Approach. I encourage you to visit Taubman Approach and the Golandsky Institute for website lecture demonstrations of ergonomically sound technique, which emphasizes perfect alignment and healthy use of the body in playing the piano. My students hear me practice daily and perform. The emphasis and message is that we are all learners—always. Come visit my studio for an enriching experience. Please Contact Me for an interview and sample lesson.